Solcera
The ceramic experts
SOLCERA has been developing and marketing advanced ceramics, also called technical ceramics, for over 200 years. Being an independent SME since 2015 with two facilities in France and a subsidiary in Brazil, our strategy relies on an extensive know-how in designing and manufacturing advanced ceramics as well as glass-to-metal and ceramic-to-metal assemblies. We have a strong presence in cutting-edge industries such as aircraft, aerospace, defense, nuclear, agriculture, optics or research.
Our engineering team provides technical support right from the system design stage and co-develops your projects from prototype to series using a wide range of oxide and non-oxide ceramics. Our fully integrated technological platform gives us complete control over the entire manufacturing process from the powder processing to final inspection.
We design and manufacture products that meet the most extreme application requirements:
Corrosive and abrasive environments
High temperature
Electrical insulation
High pressure
High tension
Cryogenics
High-vacuum HV and ultra-high vacuum UHV reliability
Our values ​​of respect, cooperation and responsibility are shared by all of our employees and guide the relationships with all of our partners, customers and suppliers.
Solcera
NEWS
SPINELLE Defense Technology Project: development of a cutting-edge armor material
(Source: French Defense Innovation Agency; issued July 21, 2020)
(Unofficial translation by Defense-Aerospace.com)
Led by Solcera, an SME, in cooperation with Nexter and Airbus Helicopters, the Directorate General for Armament (DGA) and the Defense Innovation Agency, the SPINELLE project aims to develop a light transparent armor solution for land vehicles and helicopters.


Improve crew safety
This study, launched in November 2014 for a period of 5 years, responds to a crucial need: that of optimizing the protection of the glass parts of in-service and future helicopters
Read more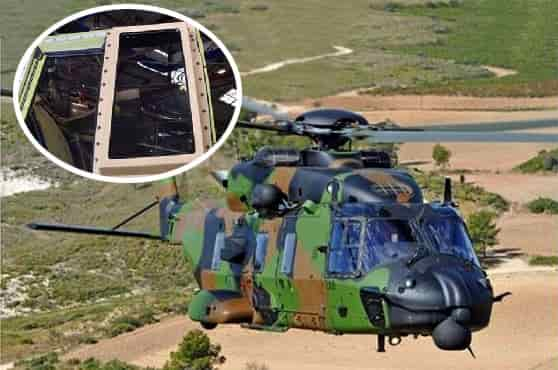 The helicopters of the Army Light Aviation (ALAT) are regularly deployed on foreign theaters of operations, and are therefore exposed to possible enemy fire. Although they are equipped with the latest technologies to guarantee the performance and safety of their crew and passengers, the glass parts of these aircraft are difficult to protect.
Materials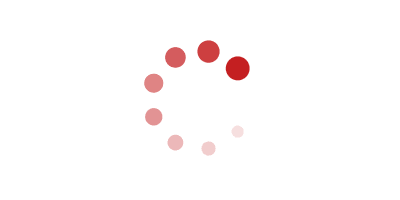 Selection Guide
The selection of ceramic materials rather than metals or polymers is related to their exceptional properties for use in extreme conditions and strict requirements: temperature, pressure, wear, corrosion, high voltage, vacuum, UHV, even several conditions may occur simultaneously or over an extended period.[...]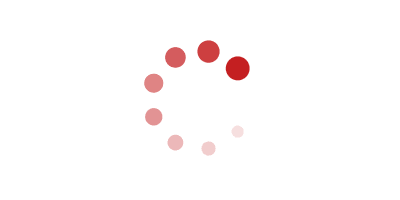 Physical Properties
Assessment of chemical and physical properties of ceramics constitutes an essential step in their manufacture since they will decisively influence their final performances. [...]

SOLCERA has a wide range of characterization techniques, from molecular to macroscopic scales
Spectrometry
Diffractometry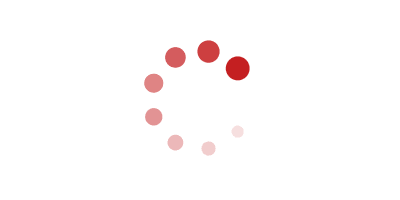 Transparent ceramic
Unlimited imagination in design
An innovative spinel material in defense, security and personal protection (ballistic protection, opto-electronics, pods, optical imaging, sensors, IR countermeasures), in optics photonics (windows, lenses, prisms, freeform optics, wafers) and in luxury (watchmaking, jewelry and [...]
INNOVATION AS A CORE COMPETENCE
SOLCERA provides technical support and co-development skills right from the system design stage. We are proactive in finding solutions to validate new ideas and products in line with our customer's specific requirements.

Long-term partnerships with major private and public players, the constant transmission of work experience and our innovation focused R&D team are all key ingredients to ensure our future business growth and the preservation of the company's know-how.

Our facilities are vertically integrated in order to provide complete control over the entire manufacturing process: powder preparation, shaping, heat treatment, machining, assembly and inspection. The production of prototypes, as well as small and medium-size series is carried out by our specialists whose broad expertise and know-how make the success of our company.
Read more on Innovation Know-How
Quality at the service of performance
SOLCERA promotes a complete quality approach to its customers, employees, suppliers and service providers.

In order to support our strategy of sustained and sustainable growth, the Solcera Management Committee is committed to :

Promote our values: respect, responsibility, cooperation
Put customer satisfaction at the heart of all our activities
Deploy a continuous improvement plan with all employees, suppliers and subcontractors
Ensure full compliance with all legal and customer requirements
Read more on Quality